With more than 4,000 hostels worldwide in fantastic and unique locations. Find your dream experience Hostelling International
Sorry, this content is not currently available in the mobile view. Switch back to desktop view to access this page.
Travel Finances
Maximise your tax refund - Working abroad? Claim back your tax return with Taxback
---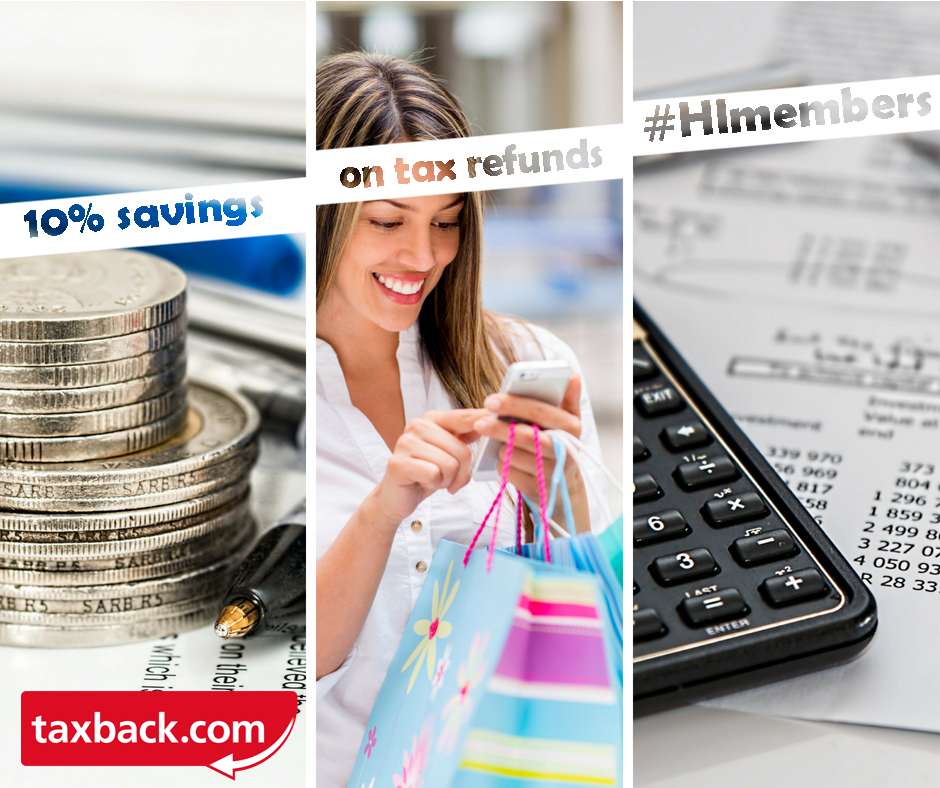 10% discount with global tax refund experts Taxback.com
More money in your pocket. Less paperwork!
The friendly team at Taxback.com will help you claim overpaid tax from up to 13 countries worldwide. With a simple online application and 24/7 chat help, you can claim your tax back without the headache of all the paperwork. HI members get an exclusive 10% discount on refund applications for Canada, the US, New Zealand, and Europe.
And there are no upfront fees if you're due a refund.
Start with free, no-obligation refund estimate here.