With more than 4,000 hostels worldwide in fantastic and unique locations. Find your dream experience Hostelling International
Sorry, this content is not currently available in the mobile view. Switch back to desktop view to access this page.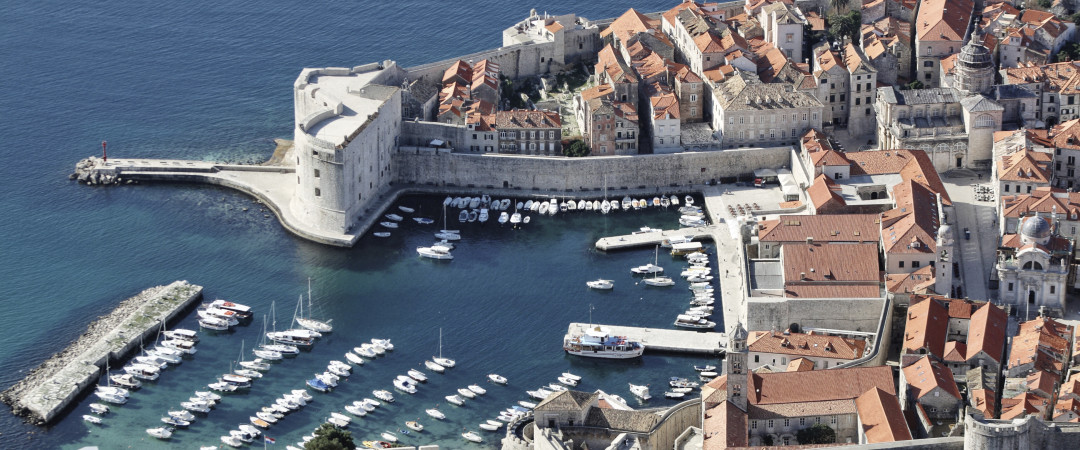 The enthralling city of Dubrovnik, Croatia, is set in a stunning location, backed by mountains and surrounded by gleaming azure ocean. As if its natural setting wasn't enough, Dubrovnik also boasts an astounding array of architectural wonders within its impressive city walls combining Gothic, Renaissance and Baroque elements - no wonder it's known as the 'Pearl of the Adriatic'. Spend a day drifting through the tangled warren of streets or walking the length of the city walls, passing or overlooking the iconic red-roofed houses as well as churches, palaces, cathedrals and monasteries, each with their own unique charms. Hike or take the cable-car up to the summit of Mount Sr for even more breathtaking views. When you're ready to chill out, head to one of the beaches, relax in the warm sun, paddle in the crystal-clear water and then hang around for cocktails and fresh seafood. This is an exciting and popular hostel destination.