Welcome to our hostel
HI Bergen Hostel Montana is located in fantastic surroundings, up the hillside of Mount Ulriken, about 4 km south of Bergen City Centre and easily accessed by public transportation.
We welcome backpackers, groups and families to a friendly and informal atmosphere all year round whether you choose to visit us during the hectic summer season or in winter. Whenever you choose to arrive: Bergen is a city with many activities and a vibrant nightlife.
From the hostel you have a panoramic view of the Bergen Valley, the city with its harbor, and even further out to the islands West of Bergen. An even more breathtaking view is offered if you hike from Montana to the top of Mount Ulriken – the trail starts just around the corner.
Our international volunteers organize free activities for our guests such as hikes, games, BBQ's, sightseeing, music - or just lots of friendly talking during our daily free Coffee and Cookies - all in the name of bringing people together!
We offer you a wide range of accommodation - from private rooms to dorms. Free Wi-Fi and a complete all you can eat breakfast buffet is included.
Our well-equipped kitchen is open for our guests. More than a place to cook, the guest kitchen is a popular meeting point and a pleasant spot to hang out and share exciting travel experiences with other people.
Several additional facilities are offered at HI Bergen Hostel Montana that will ensure you a comfortable and fun stay: common room, TV lounge, table tennis and foosball.
Feel free to use our spacious outdoor areas with BBQ facilities and a spectacular view!
At HI Bergen Hostel Montana, you are always welcome!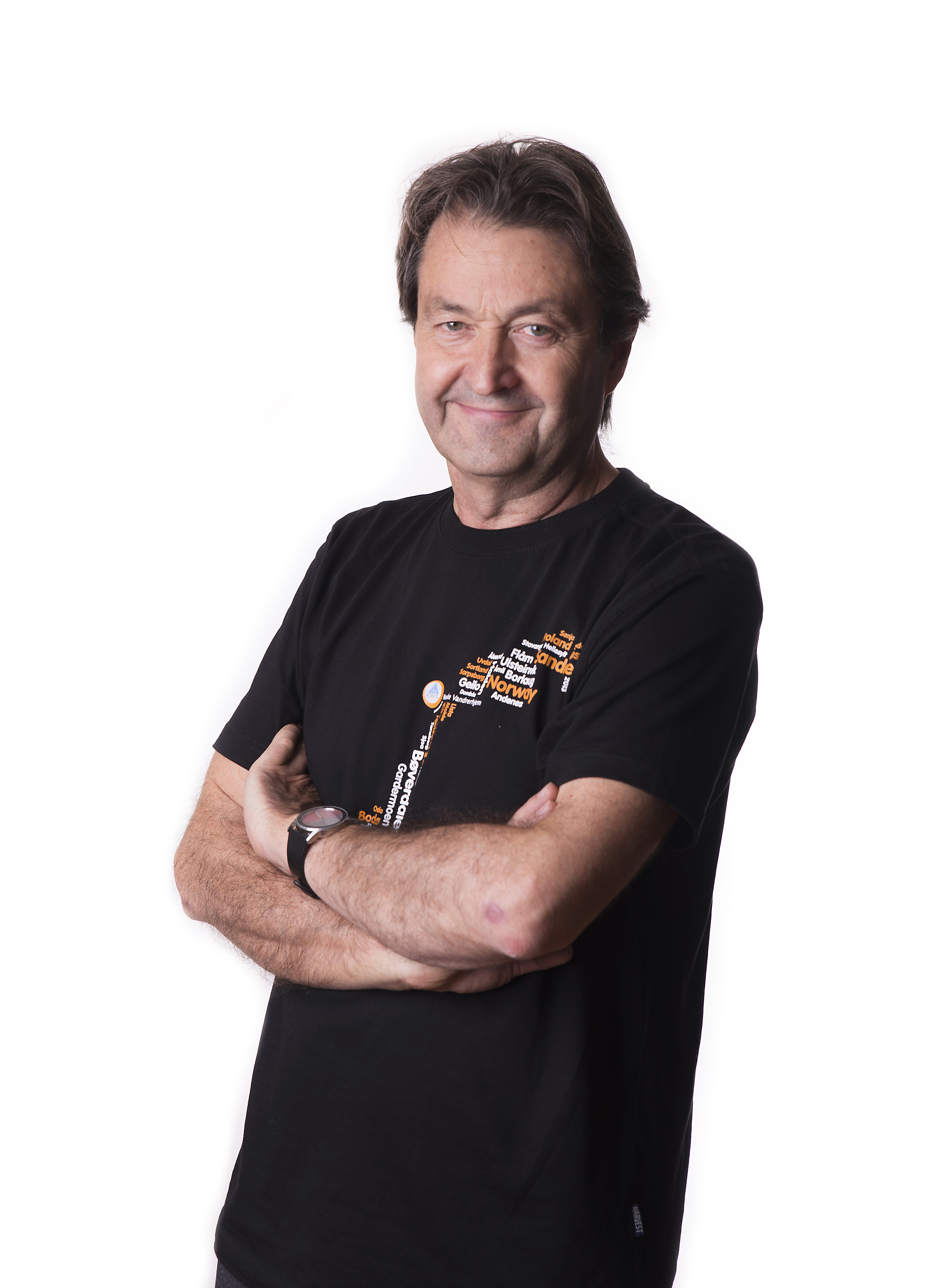 HI Bergen Montana